Turkish builder Bilgin Yachts has a number of projects working on at the moment and one of them is a 48-meter luxury yacht. As far as we know this yacht is being built on spec with no owner as yet.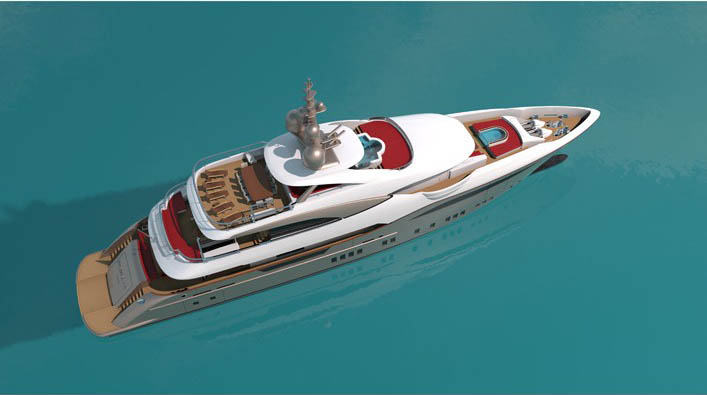 The hull and superstructure have been completed and are together allowing them to technically launch the yacht in preparation for further construction and start the fit-out process. The next time we hear about this particular yacht is late 2016 when she is anticipated to launch (for real). Delivery is expected for 2017, perhaps in the first half of that year.


The design and Naval Architecture of the
yacht
is by Unique Yacht Design while the interior is the work of H2 Yacht Design. The general use of white stones for the flooring in many of the spaces coupled with the light tones and large windows create a sense of spaciousness. The Bilgin 156 as it is referred to, will be sleeping twelve guests in five cabins. The owner's suite is going to be forward on the main deck while the other guest cabins, two VIPs and two doubles, are all on the lower deck.