We begin our new 12-part multimedia Bluewater Sailing Techniques series this month by heading to Fiji to join charter skippers and round the world sailors Dan and Em Bower on their 51ft yacht, Skyelark of London.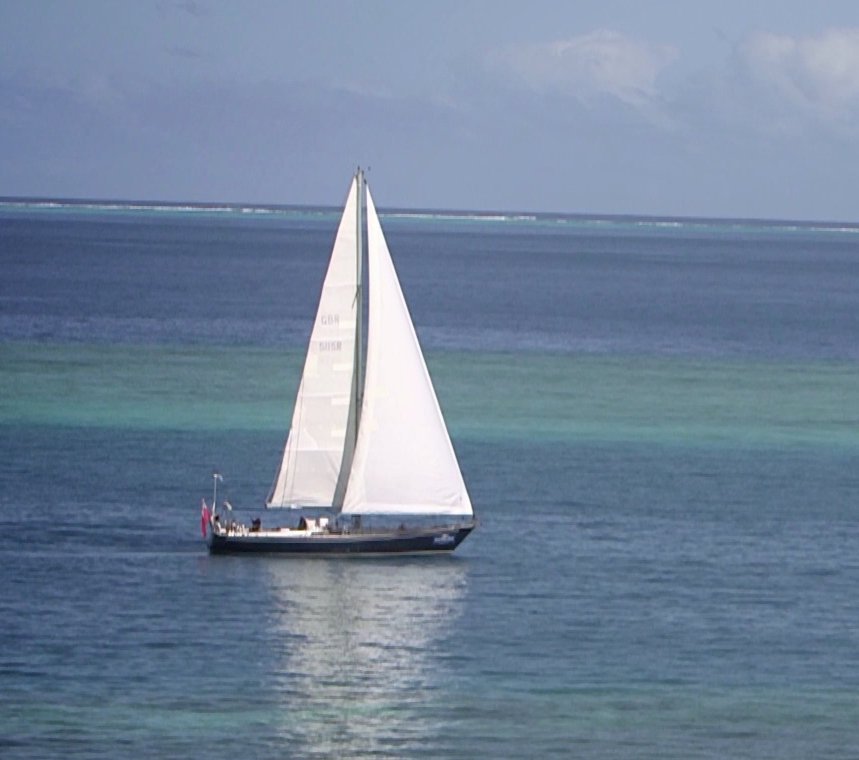 In the third of our annual techniques series with sponsors Pantaenius, we join Dan and Em to try out and demonstrate some of the essential topics for anyone planning to go bluewater cruising or to make an ocean passage, but with a couple of twists on navigating in coral that apply especially in the Pacific and parts of the Caribbean.
This month, we sail to the outer the islands in Fiji where islanders still live a remote and very traditional life, and experience the liveaboard style of cruising that is such a fantastic reward for honing these practical sailing skills - a perfect example of where they can take you!
From our November issue we'll be running a feature each month for a year, accompanied by a free video online, and in January will launch the interactive app of the complete series of these subjects:
Navigating in coral
Downwind passagemaking under spinnaker
Retrieving a spinnaker on passage
Man overboard under spinnaker
Downwind passagemaking under main and genoa
Anchoring in coral
Reef snorkelling
Tips on using your dinghy in the tropics
Fishing on board
Preparing for night watches
Coping with squalls